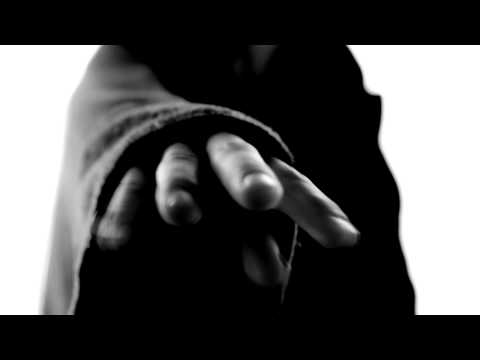 NEW SCENES! NEW SWAG! Pre-order campaign is live!! →
lbardugo: Want new Shadow and Bone scenes? Want a new Darkling scene? Then spread the word! Reblog! Retweet! Do your Christmas shopping early! When we hit our first pre-order goal Mac will release an original song I wrote. (I'm a little freaked out about that, but you guys will be gentle, right? Right??) And when we hit our ultimate pre-order goal, you'll get BRAND NEW SHADOW AND BONE...
2 tags
On repeat this am
2 tags
Today's writing brought to you by the...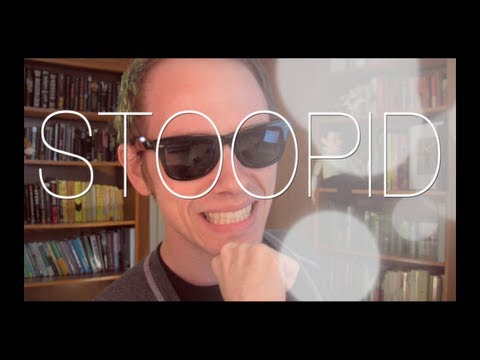 2 tags
I"m slightly obsessed with this song right...
3 tags
2 tags
Today's #amwriting playlist
2 tags
A little old school thrown in on the #amwriting...
2 tags
Pure awesome. #Nuffsaid #amwriting
2 tags
Chair dancing while #amwriting #amediting
2 tags
2 tags
Review: Incarnate by Jodi Meadows
Courtesy of Goodreads New soul Ana is new. For thousands of years in Range, a million souls have been reincarnated over and over, keeping their memories and experiences from previous lifetimes. When Ana was born, another soul vanished, and no one knows why. No soul Even Ana's own mother thinks she's a nosoul, an omen of worse things to come, and has kept her away from society....
2 tags
#amwriting #amresearching to a heck of a playlist...
2 tags
My playlist for today for Kieran's novella...
2 tags
Kicking it WAY old school. lol #CrankitUp
1 tag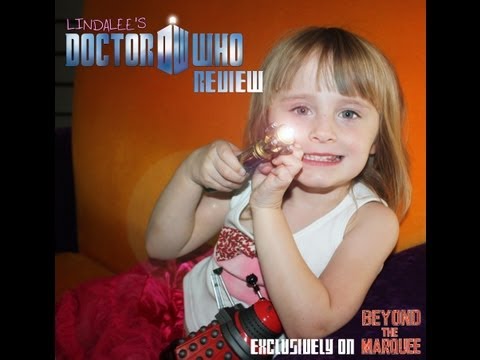 11 tags
2 tags
Time to write LOTS of words
2 tags
Fun. →
Excellent packing music!
The Lux Series: 1500 Votes Incentive →
luxseries: I have to say it again. You guys rock. You really do.And Kaleigh, you're doing awesome! 1500 Votes: Signed Deity ARC and Daemon POV teaser Winner is Michelle from A love of books (may have got the blog name wrong) Teaser from Daemon's POV in Onyx Inbetween the kisses that unraveled me and…
2 tags
Listen
2 tags
Kickin' old school on Spotify this morning!
2 tags
My editing playlist—mostly chill #amediting
Beth Revis: How to Respond to Negative Reviews →
Funny, thoughtful post
4 tags
5 tags
3 tags
Gorgeous New Cover and I want those Mitts!
OK y'all. Against my better judgment i am sharing this contest with you. Most of you have seen this cover:   What you may not know is that the cover and title for Incarnate 2 has gone live over on Jodi's blog. To go along with it she is hosting her FINAL finger-less mitts contest. Now I love you people and am telling you about this contest 'cause Jodi said I had to so GO...
2 tags
TASK
luxseries: #daemoninvasion TASK!! Share Daemon love and the Invasion with @AliceMarvels! They need to know about Daemon. Tell them what you love most about Daemon and the series.
3 tags
3 tags
3 tags
3 tags
4 tags
2 tags
2 tags
The Lux Series: Hey Elite Street Teamers... →
luxseries: Hey guys! We need your help! We've got so much response and excitement and so many of you are joining the Street Teams that we want to make sure we don't miss anyone! So, here's what we need from YOU, the Elite Street Teamers… fill out this form below with your information(again) and the name of…